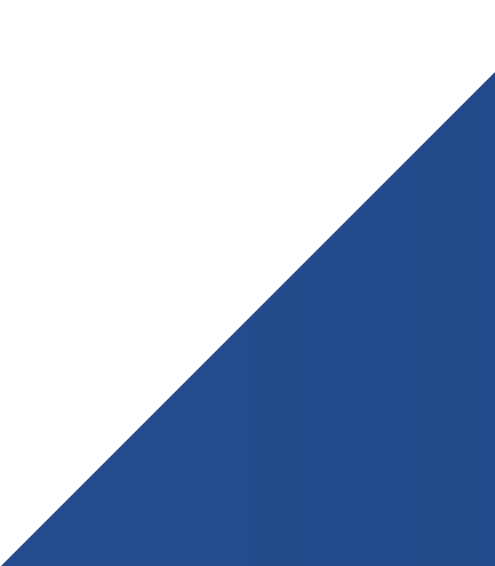 Gary Pyott
President
Association 1st is your " one stop" premier boutique Project Management/Owners Rep company serving Residential and Commercial Real Estate entities. With expertise in Project Management, Specification development, Financial controls and oversight, Interior Design , Cost analysis and timeline development our NUMBER ONE priority is to protect our clients.
Dimitry Shaposhnikov
Vice President
Dimitry Shaposhnikov has a Bachelor's Degree in MIS/Computer Science from Florida International University. He is an owner of DS Xpress which is a full custom and mobile application firm wiith a team of 30 in-house developers, designers, project managers, and building over 3000 web and mobile applications. DS Xpress has been recognized as an international web development firm specializing in custom business web development and applications.
Dimitry is also a founder and owns 3 US Patents for FrandMe.com. It is a system that is fully transparent, giving all parties registered to a particular School, Police Department, Manucipality, Associations and Businesses, exchange communications and updates. It is also fully secured, both in its communication platform as well as the security it provides through FrandMe's "code red" applications. Because the system is user-friendly and utilized daily for general communication, it creates familiarity and comfort among users so utilization at times of emergency becomes automatic.
Jeffrey Levinson
CFO
Jeffrey Levinson has over 30 years of Commercial Banking Experience and specializes in providing financial solutions to the Legal Community, professionals, manufacturers and entrepreneurs.
Currently as the Executive Vice President of the Professional Practice Group for Bank OZK, he is responsible for meeting the depository and lending needs in the South Florida Market for the Professional Community including Attorneys, Doctors and Architects.
Mr. Levinson received his Bachelor of Arts Degree in Economics from the University of Illinois and his Master of Business Administration (MBA) in Strategic Management and International Business from the University of Miami. Levinson represents the Bank OZK in various community activities. He is currently an Executive Board Member and Chairman of the Finance Committee of Junior Achievement of Greater Miami where has taught more than a thousand Miami-Dade students "How to Open a Business." Levinson was previously a Miami-Dade County appointed government official representing the North Dade Municipal Advisory Committee. In addition, he was the past Treasurer and Board Member of the Michael Ann Russell J.C.C.; past Board Member of Kiwanis of Biscayne Bay; past Board Member of the Hillel Community Day School and past Vice Chairman of the Aventura Marketing Council.
Levinson is currently a nationally ranked racquetball player and performs as a Master Magician at local non-profit fundraising events.
Your Donations Are Welcomed
Donate